About Us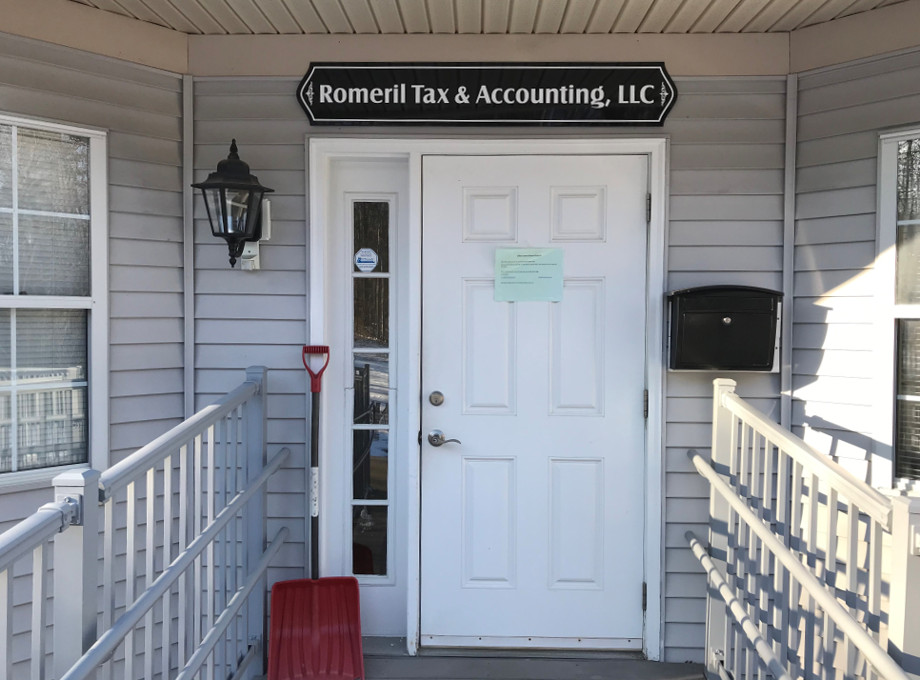 Founded in 2008, Romeril Tax & Accounting LLC's goal is to provide local service to individuals and businesses in southern New Hampshire and Massachussetts. Now in our 12th year, we provide year-round services to our clients. Our fees are reasonable and we strive to provide our clients with the highest quality of service possible. All of our staff is committed to continually expanding their education in the tax code.
---

Carol Romeril EA, MBA, NTPI Fellow
Carol has spent all of her career working in accounting and finance. She worked for Digital Equipment Corporation in Scotland and in the U.S for 12 years. For the last 30 years she has specialized in taxation, opening her own business in 2008.
Carol became an Enrolled Agent in 1998. An Enrolled Agent is a federally authorized tax practitioner who has technical expertise in the field of taxation and who is empowered by the U.S. Department of the Treasury to represent taxpayers before the Internal Revenue Service.
Carol is a member of the National Association of Enrolled Agents (NAEA) and the National Association of Tax Professionals. In August, 2011, Carol has earned the pretigious Fellow designation from the NAEA for completing the three levels of National Tax Practice Institute (NTPI). She is also a Fellow in the Association of Certified Accountants of the U.K. and has earned an MBA from Rivier College in Nashua, NH.
Carol has previously served as President of the New Hampshire branch of National Association of Tax Professionals.

Bob Romeril EA, BA, NTPI Fellow
Bob is an Enrolled Agent and is a member of the National Association of Enrolled Agents and the National Association of Tax Professionals. Bob joined the business full-time in 2017 after working part-time since RTA opened in 2008. Bob earned the designation of Fellow from the National Tax Practice Institute in November, 2018.
Previously Bob worked for 40 years in the field of information technology with over 25 years working for Digital/Compaq/Hewlett Packard, traveling around the world to deliver services and solutions. Bob retired in Januuary, 2017 from his most recent postion as an information technology project manager with a private consulting firm. Bob's background in information technology enables us to use technology to run a cost effective and efficient office.
Bob currently serves as Moderator for the Town of New Ipswich and Mascenic Regional School District, SAU #87.
Romeril Tax & Accounting, LLC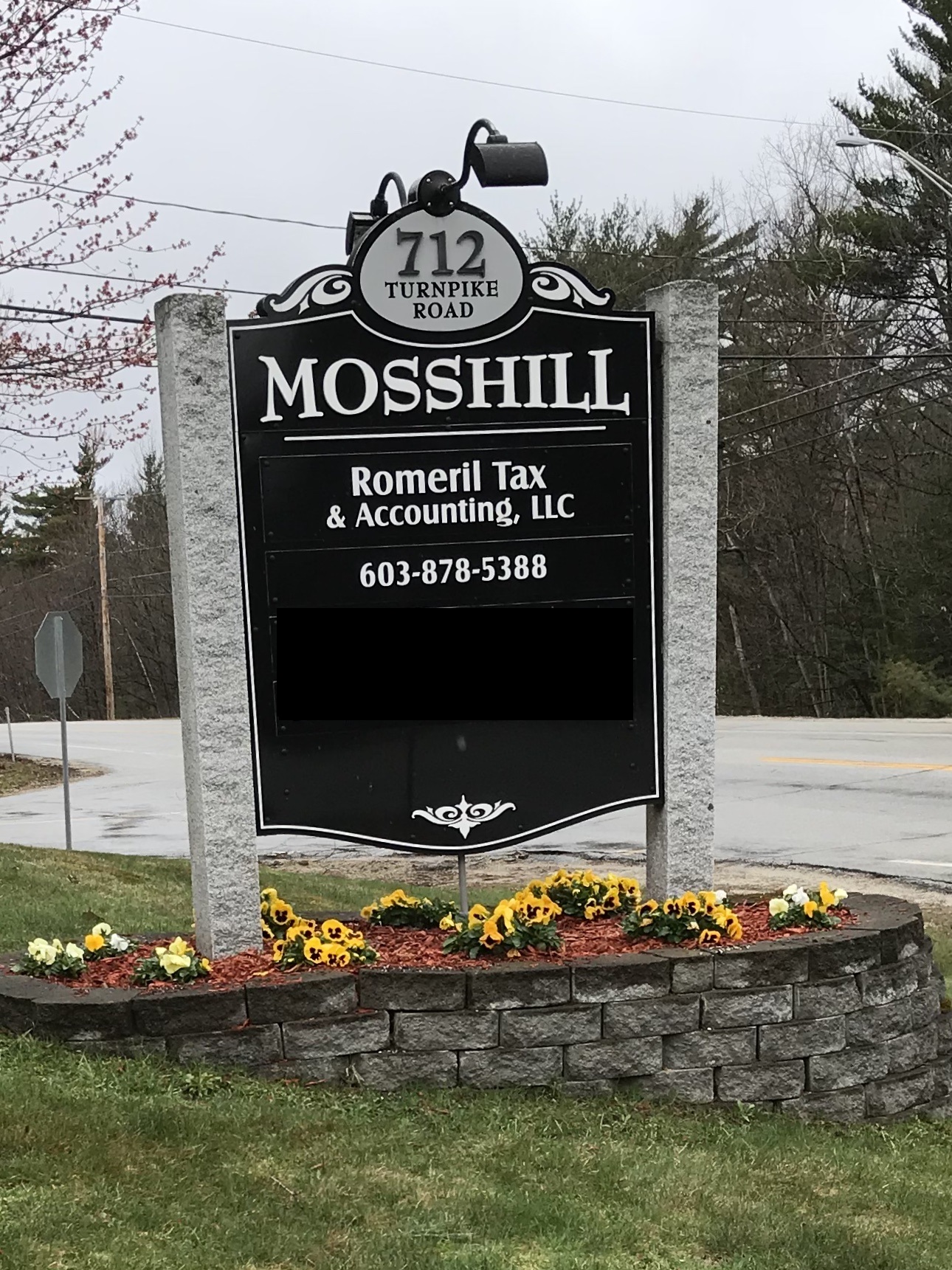 We maintain our Enrolled Agent status through regular continuing education consisting of federal tax law and ethics which is required by the IRS and our professional association memberships, regularly in excess of 40 hours per year each.
We are members of the National Association for Enrolled Agents, the National Association of Tax Professionals, the Jaffrey Chamber of Commerce and the Peterborough Chamber of Commerce.